Primavera Sound 2019 has decided to bet on an innovative marketing action through a partnership with swedish multinational IKEA (@ikeaspain).
They will carry out a competition in which the winners will be able to stay in a fully equipped apartment created for 4 people inside the festival. Later this year, Amazon (@amazon) also entered @coachella to make deliveries to attendees. The services that are beginning to be tested within the festivals will allow the entry of multinationals from sectors that until now had a non-existent presence in the world of live music.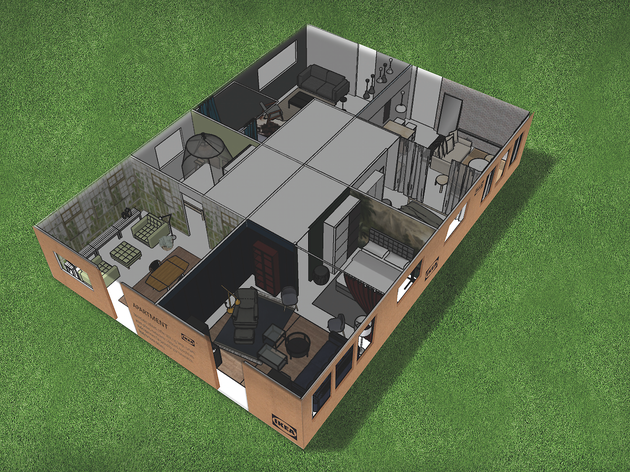 We don't know if this will lead us to a 2.0 vision of the festivals, but we are sure that with this action, the engagement generated and the whole experience that the winners are going to live will be a success. For sure, the winners will be able to say that they sleep in the Independent Republic of @primavera_sound.